Welcome to
Girls' Football in Schools
Let Girls Play
---
To coincide with International Day of the Girl, The FA has today launched a new campaign – Let Girls Play - which supports their ambition to give all girls equal access to play football in school by 2024.

Currently, only 63% of schools offer girls' football in PE lessons, and The FA want this to change. The campaign wants to inspire and empower communities and schools to want to help make change, unlocking equal opportunities for girls to participate in the sport.

You can make a difference to give girls the same access to football in school that boys have.


#LetGirlsPlay
Make a Pledge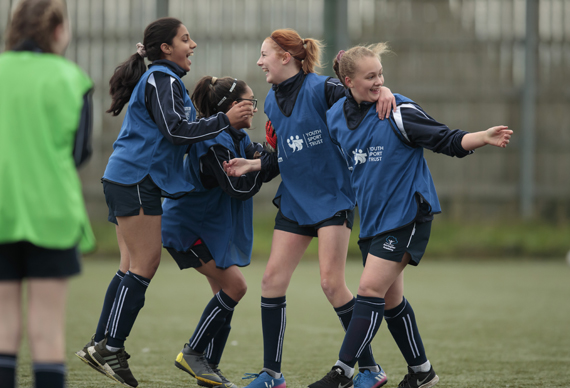 Free Digital Resources Training and CPD
This website has been set up for any school in England to access free exclusive digital resources, teacher training, CPD and much more. Register to access the full range available.
---
sign in or register now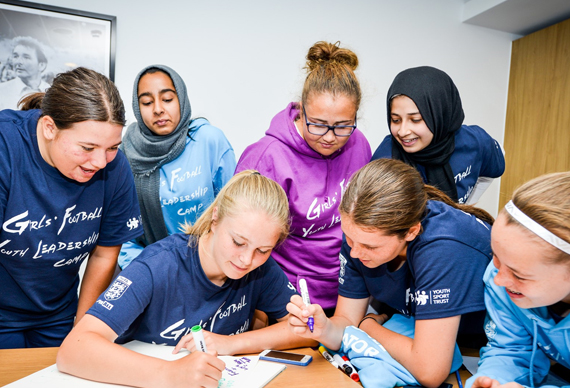 Barclays Girls' Football School Partnerships by England Football
Find out if your school is one of the 12,500 schools involved with the Barclays Girls' Football School Partnerships network and what additional support and training you could access.
---
Find out more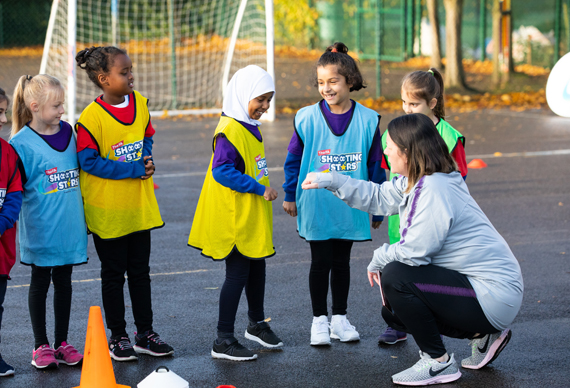 Make a pledge #LetGirlsPlay
Are you committed to growing girls' football in your school? Join thousands of schools across England who have already made a pledge to ensure every girl has equal access to football in school by 2024.
---
Find out more