www.girlsfootballinschools.org has been set up by the Youth Sport Trust, The FA and Barclays to have one place where schools can visit to see all the latest practice, gain new ideas and download FREE resources to support the growth of girls' football in their school.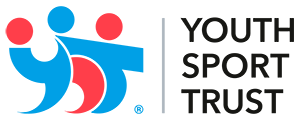 The Youth Sport Trust is a national children's charity passionate about creating a future where every child enjoys the life-changing benefits that come from play and sport. We are on a mission to pioneer new ways of using sport to improve children's wellbeing and give them a brighter future.
The Trust is the commissioned partner of The Football Association to grow and develop girls' football in schools in England.
To find out more visit - www.youthsporttrust.org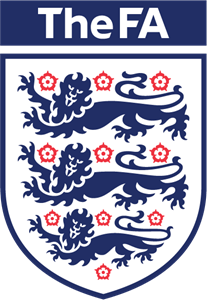 The Football Association is the national governing body for football in England. In 2017, The FA announced the new 'Gameplan for Growth' for women and girls' football detailing how it will grow participation and create a sustainable and successful high-performance system to ensure England teams compete with distinction on the world stage at every age group.
To read the Gameplan for Growth, click here.

In March 2019, The Football Association and Barclays announced a landmark partnership, the biggest ever investment in UK women's sport by a brand, with Barclays unveiled as the title sponsor of the FA Women's Super League with effect from the 2019-20 season.
The multi-million pound partnership, running until July 2022, will see the top tier of women's football renamed as the 'Barclays FA Women's Super League' and the introduction of record levels of investment into the women's game in England.
The new partnership includes The FA and Barclays working together to drive the growth of the women's game at a grassroots level, with Barclays becoming the lead partner of the FA Girls' Football School Partnerships, a nationwide scheme to help develop girls' access to football at school.
The initiative will see a network of hubs delivering bespoke FA programmes for their local network of schools, which will engage, excite and encourage girls to make football a part of their life. Barclays will collaborate with The FA and The Youth Sport Trust to support the development and delivery of 100 Girls' Football School Partnerships.