BARCLAYS GIRLS' FOOTBALL SCHOOL PARTNERSHIPS
Barclays Girls' Football School Partnerships by England Football (BGFSPs) is a nationwide scheme that aims to mainstream football in schools for girls. Supported by the Youth Sport Trust the initiative will create a network of 300 BGFSPs by 2024, each with a dedicated education expert with knowledge and understanding of education and girls' football in their local area.
The Barclays investment will give girls the best chance to experience football in the PE curriculum, as well as the opportunity to participate, lead and compete – giving them the equal access to our much-loved national game as most boys currently enjoy.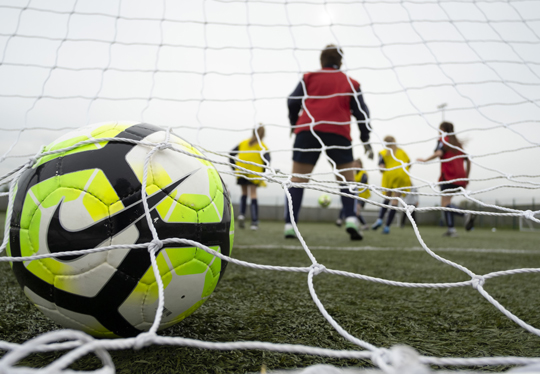 Network Schools
Is your school one of the 12,500 schools in the existing network of 226 Barclays Girls' Football School Partnerships for the academic year 2021-22? If the answer is yes then a further level of support, training and resources are available to you. This is accessed in the 'network school' option in the menu bar of this website.
---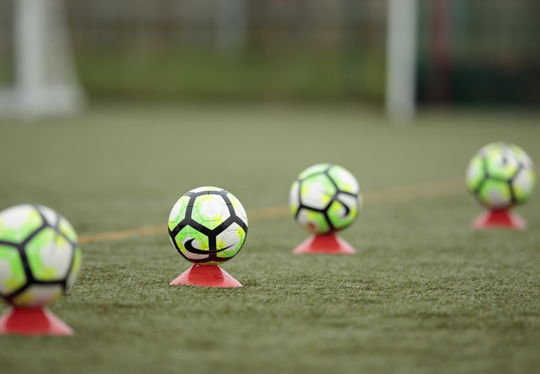 Want to know more?
Our vision is to ensure every girl has access to football in school by 2024. Through the infrastructure of BGFSPs, we aim to develop innovative ways to deliver football for girls, improving participation from their very first experience; creating an active and confident generation of inspired female footballers, coaches, officials, leaders, activists and marketeers.
---
FREQUENTLY ASKED QUESTIONS