Disney inspired Shooting Stars
The Disney inspired Shooting Stars by England Football programme has been designed to support girls aged 5-11 develop their speaking and listening skills through creative play and storytelling , as well as support the development of their physical literacy introduce them to football.
Using the inspiration of Disney stories which are engaging, memorable and familiar to the girls participating, girls get 'lost in play', work harder and have increased heart rates. The stories inspire girls to get active and engage in sport with their friends. All activities are age-appropriate and designed to provide girls with a positive introduction to sport.
Disney inspired Shooting Stars by England Football is made up of two initiatives; Active Play Through Story Telling and Girls' Football Clubs, both have been developed to support the engagement of girls aged 5-11 years old. There are some fantastic resources available to support you in delivering these sessions whether as breakfast and lunch clubs or after school. The resources include story books, flipbooks and videos, as well as 'take home' adventure passports so children can share their experiences with parents/carers.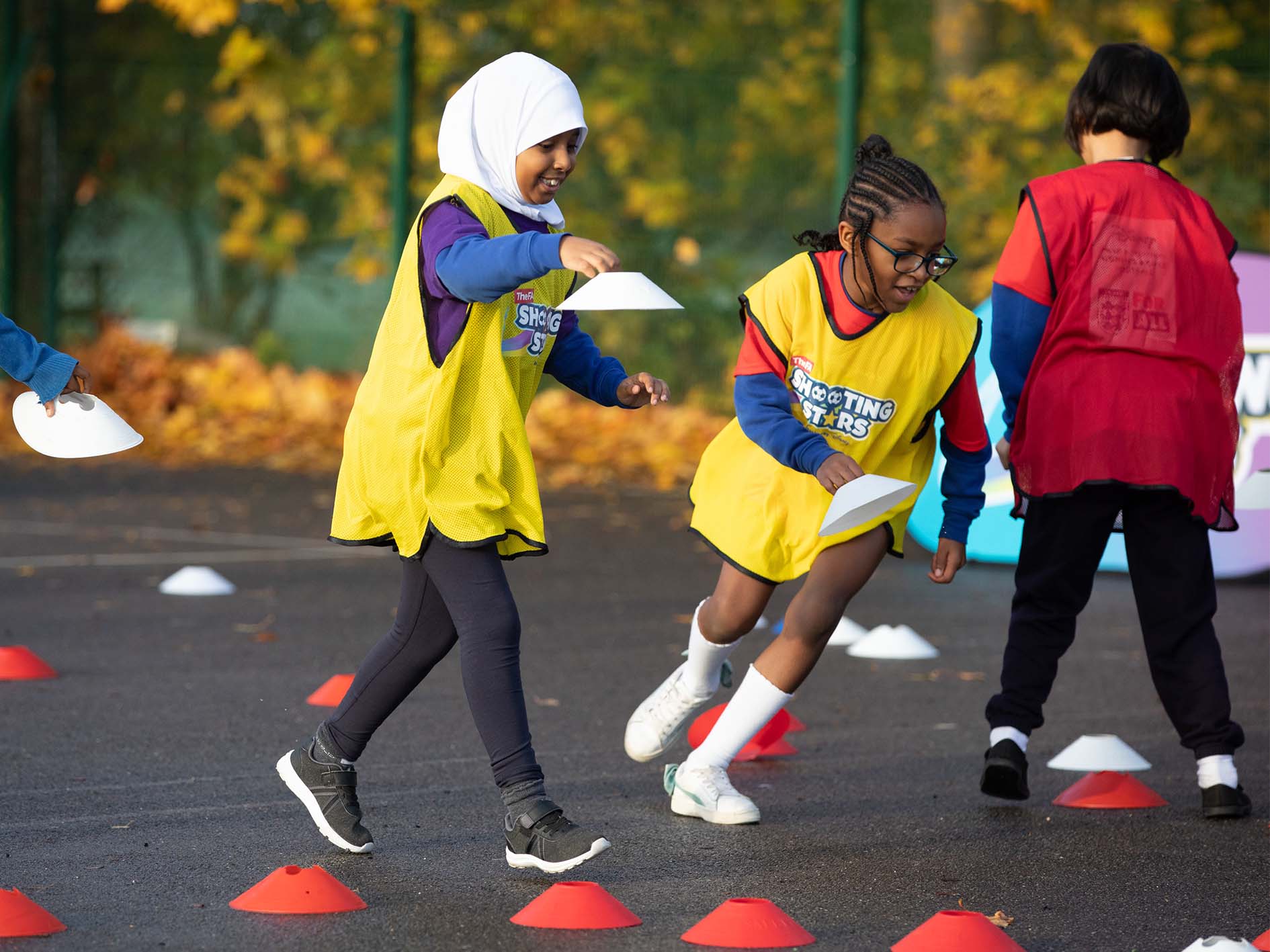 Active Play Through Storytelling
Developed to support girls aged 5-8 to develop their fundamental movement skills, subsequently supporting the development of; physical literacy, speaking and listening, confidence and competence.
---
Resources
Girls' Football Club
Using super-human powers, high-tech gadgets and superheroes the programme is designed to truly capture the imagination of Primary age girls. There are six weeks of activities for every Girls' Football Club resources, tailored for either Key Stage 1 or Key Stage 2, with progressions in place so girls can move through during their school journey.
---
Resources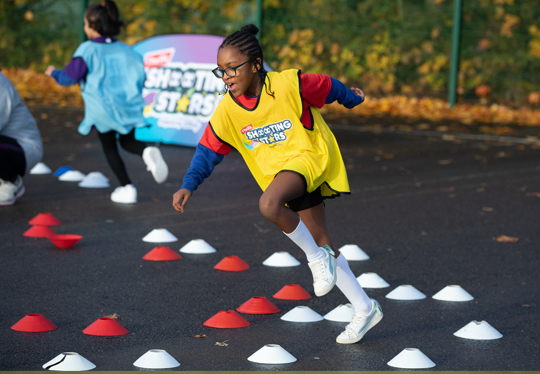 New resource release
We will be releasing exciting new franchises, and an adapted resource for delivering a SEND festival. To stay updated sign-up to our half-termly newsletter.
---