Education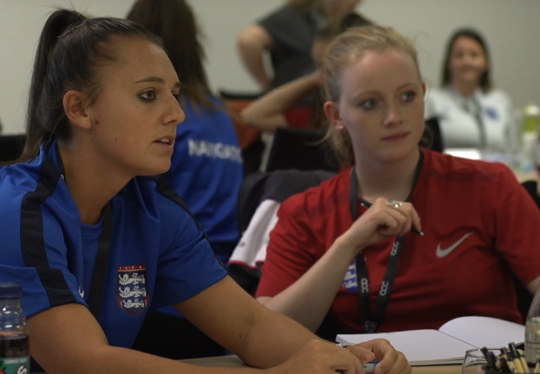 AoC Sport: Women's Football Apprenticeship Programme
In partnership with England Football, AoC who are England Football's sole Further Education (FE) Partner run a Women's Football Apprenticeship Programme. The programme runs for 22 months with 10 colleges throughout England employing a Women's Football Development Officer (Apprentice) to increase female participation in football.
---
Find out more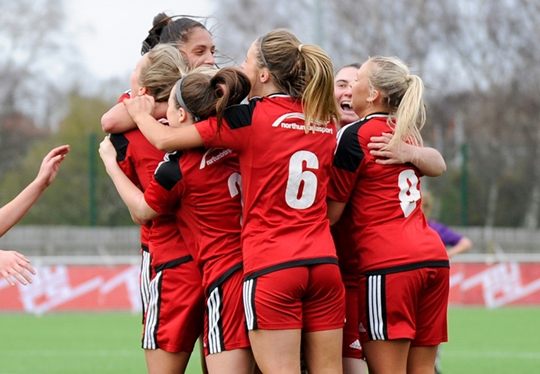 BUCS: University Women's Leadership Programme
Working with England Football, the programme aims to unlock the potential of a diverse cohort of female students aspiring to work in the Women & Girls' game, to help them become competitive when entering the job market. 
---
Find out more