FA Girls' Football School Partnerships - supported by Barclays
Find out more here.
County FA's
County FAs exist to govern all aspects of football in England. They are responsible for administering club and player registration as well as promoting development amongst those bodies and referees. To find out the details of your County FA visit: http://www.thefa.com/about-football-association/who-we-are/county-fas
The Boot Room
The home of coaching and learning resources for English football.
Find out more here: http://www.thefa.com/learning
Lionesses Supporters Club

Wildcats Centres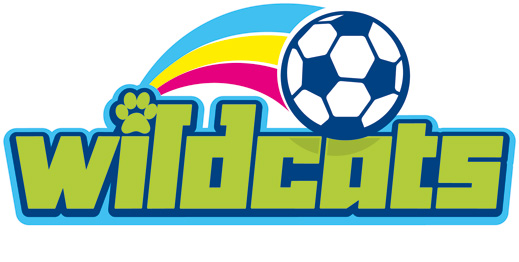 Wildcats football centres offer girls aged 5-11 a chance to try football for the first time and provide regular opportunities to play. Sessions take place on a weekly basis, either after school or at weekends, at over 1,250 Wildcats centres across the country and are focused on helping girls make friends, have fun and be active through football.
Find out more: - http://www.thefa.com/womens-girls-football/get-involved/wildcats.
FA Charter Standard Clubs
Launched in 2001, The FA Charter Standard Programme supported by McDonald's is the FA's accreditation scheme for grassroots clubs and leagues. Its goal is to raise standards in grassroots football, support the development of clubs and leagues, recognising and rewarding them for their commitment and achievements.
Find out more here: - http://www.thefa.com/get-involved/player/the-fa-charter-standard
Premier League Primary Stars

Premier League Primary Stars uses the appeal of the Premier League and professional football clubs to inspire children to learn, be active and develop important life skills.
Available to every primary school in England and Wales, it inspires girls and boys aged 5-11 in the classroom, the playground and on the sports field. Teaching materials cover subjects from English and Maths to teamwork and PE, with free to download activity ideas, worksheets, lesson plans, fun assemblies and exclusive videos. Learning is connected to the real world of sport to enthuse pupils when tackling challenging PSHE topics such as resilience, diversity, self-esteem and fair-play. Professional football club staff work with teachers to deliver fun, educational sessions in a range of subjects within local partner schools.
Find out more here: - https://plprimarystars.com/about
The FA Girls' England Talent Pathway
The FA Girls' England Talent Pathway was put in place to support the identification and development of those with elite potential.
Find out more here: http://www.thefa.com/womens-girls-football/england-talent-pathway
AoC Sport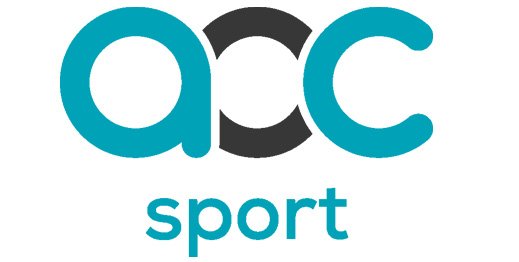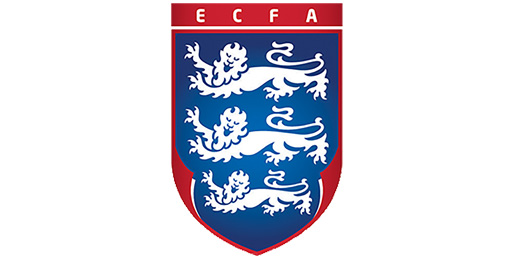 AoC Sport is the lead organisation for sport and physical activity in 16+ education. AoC Sport is The FA's sole Further Education (FE) partner, and it's football delivery arm, English Colleges Football Association (ECFA), exists to promote, support and deliver an outstanding football experience for the FE sector. ECFA's work is shaped across five core pillars: Competition, Participation, Workforce, Community and Governance. Find out more here: www.aocsport.co.uk